Christmas Activities Happening In Wichita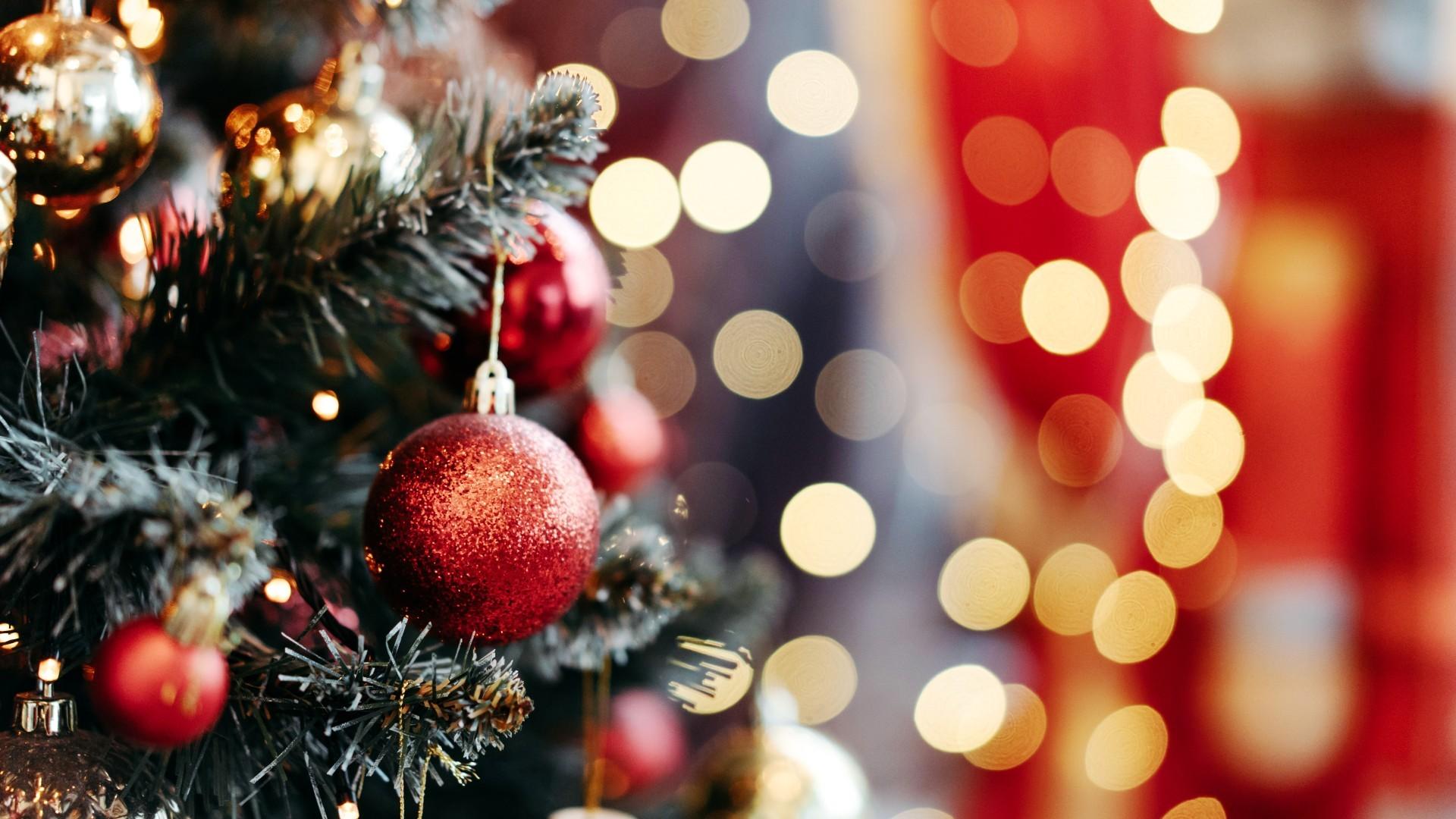 As the holiday season approaches, folks are eager to celebrate their Christmas spirit.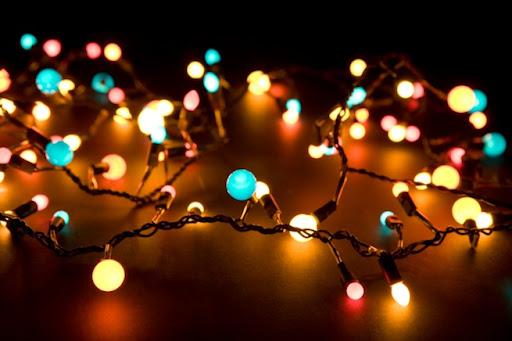 Here are some holiday themed activities you can do this month:
Christmas Around Town at Douglass Township Community Building 202-226 S. Forrest Street Douglass on Saturday november 20th 9 am – 2 pm
Thursday November 18, 2021 at 12 am at Botanica Illuminations 701 amidon st.
Christmas tree lighting and lights on the river on November 28, 2021 4401 N Maize Rd. Maize KS.