Jack Dorsey resigns from Twitter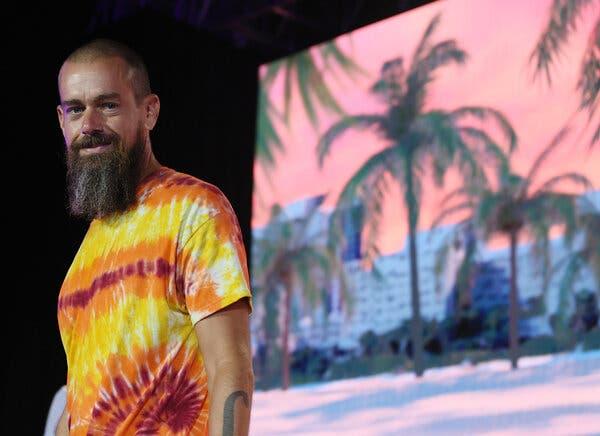 Jack Dorsey, the former Twitter CEO who had been with the company for 16 years, officially resigned from the site after posting an update on his twitter. This update covered a lot of bases that needed to be immediately answered following Jack's sudden departure.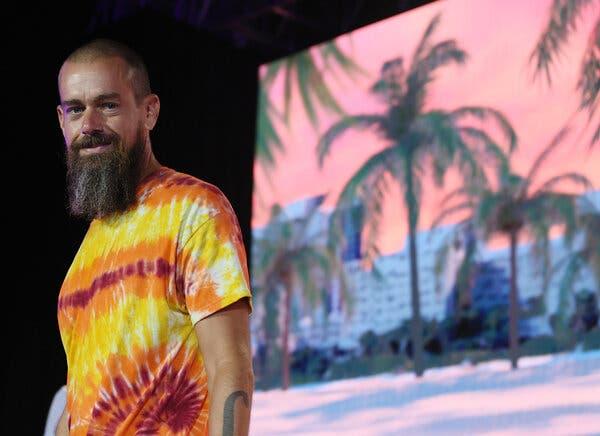 In the third paragraph of the email he posted online, he details how he felt about running the company. He said, "There's a lot of talk about the importance of a company being 'founder-led.' Ultimately, I believe that's severely limiting and a single point of failure. I've worked hard to ensure this company can break away from its founding and founders."
After this, he let everyone know who would be replacing him, Parag Agrawal. Parag was a former engineer, who is one of Jack's closest ally. He became the CEO immediately following Jack's resignation. Jack offered more detail in the email, "Parag is CEO starting today. I'm going to serve on the board through my term (May-ish) to help Parag and Bret with the transition and after that… I'll leave the board. Why not stay or become chair? I believe it's really important to give Parag the space he needs to lead."
Jack also let everyone know that Bret Taylor would become the board chair of Twitter. He was on the board before, but Jack trusted Bret to give him the head job of the chair. Not only did he become the board chair of twitter, he also became the CEO of Salesforce, a business app that helps with customer experience. It has been a good month for Mr. Taylor.
Jack's departure marks the end of an era for Twitter. Jack isn't concerned about the change relating to Twitters future, stating, "And there aren't many founders that choose their company over their own ego. I know we'll prove this was the right move."