On Tuesday, nick cannon announced that his five month old son, Zen died of brain cancer. He revealed this on the Nick Cannon Show.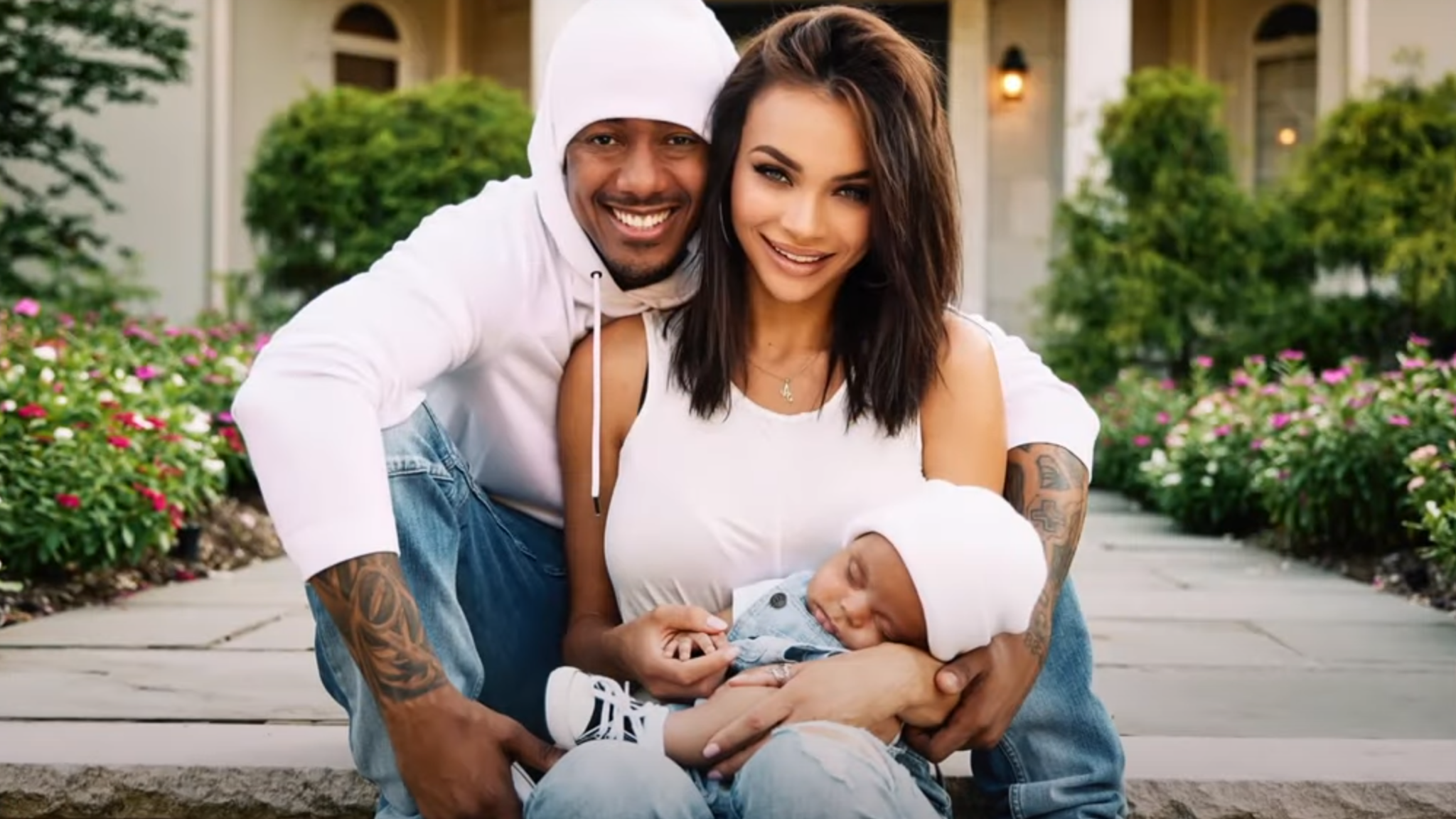 Before his death, Zen's parents were worried and wanted to have a routine check up as he was having signs of sinus issues and a hard time breathing. They found fluid on his brain and had surgery immediately after finding out, hoping for the best results.
On Sunday Nick and Alyssa took their son to the beach for one last time. A YouTube video is up on his channel.