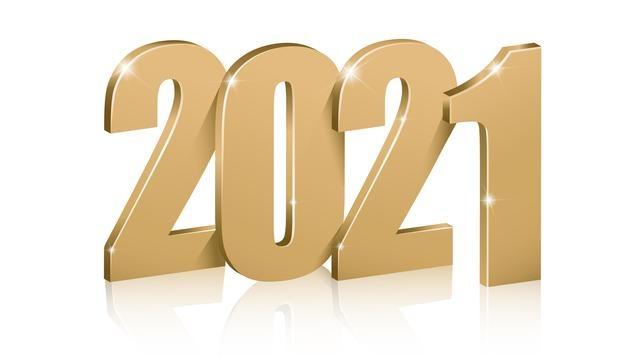 The Capitol Riot
On Jan. 6, 2021, a Trump-supporting mob of around 2,000-2,500 stormed into the Capitol in Washington D.C. They were trying to overturn the defeat over Trump's loss in the 2020 presidential election. The capitol was locked down, and lawmakers and staff were evacuated as rioters assaulted law enforcement officers, vandalized property, and occupied the building for several hours. Five people died shortly after/during the event, and many people were injured: including 138 police officers.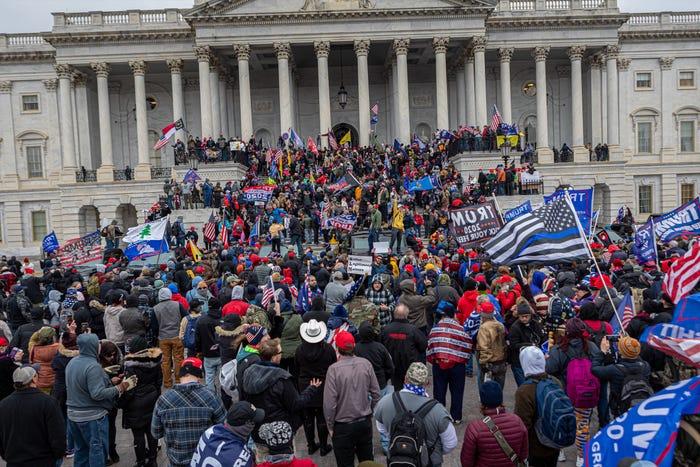 President Joe Biden inauguration
Joe Biden, our 46th president, was inaugurated on January 20, 2021, along with Vice President Kamala Harris. The inauguration musical performances were performed by: Lady Gaga, Jennifer Lopez, and Garth Brooks.
Kim and Kanye announced their divorce
The famous power couple Kim and Kanye call it quits after almost seven years of marriage. Kim K reportedly filed legal documents that will if, signed off by a judge, make her "officially single."
2020 Olympics happened in July 2021
After being postponed in 2020, the Summer Olympics was held in Tokyo, Japan. There were no spectators because Japan declared a new state of emergency due to COVID-19.
U.S. Forces Withdraw from Afganistan
As a part of the Doha Agreement, the Trump administration agreed to an initial reduction of US forces from 13,000 to 8,600 troops by July 2020, followed by a complete withdrawal by May 2021.
Britney Spears Gains Her Freedom
In November, fans and activists in the #FreeBritney movement celebrated the decision of a Los Angeles judge to the 13-year conservatorship controlling the personal and professional life of pop star Britney Spears.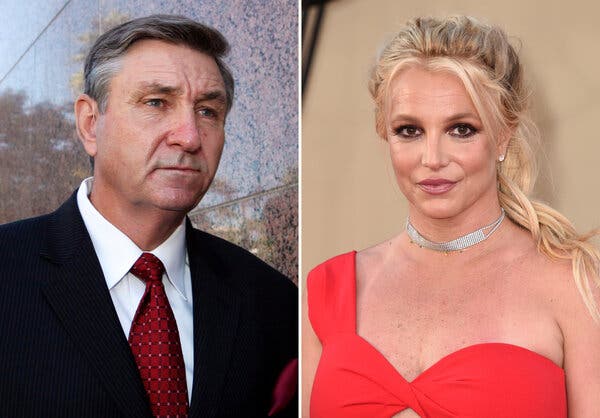 Abortion Rights are Challanged
Arguments appeared to suggest the court was willing to place new restrictions on abortion, though it is unclear whether it would go as far as to overturn Roe v. Wade. A Texas law that bans abortions after six weeks and provides no exceptions for rape and incest victims sparked a major pushback.