2022's Most Anticipated Albums
2021 was a hot year for new music, with the music industries comeback from the troubles of COVID-19. Many big artists returned to release huge projects. The success of 2021 for music gives many listeners bright hopes for 2022.
Kendrick Lamar is one of the most acclaimed artists in hip-hop, and fans have missed him and his genius, for nearly the past 5 years. Lamar's last formal release was 2017's Pulitzer Award winning album, DAMN. Lamar also worked with many of his contemporaries to craft the soundtrack to 2018's Black Panther. After that, Lamar seemingly left the public eye and only made brief appearances throughout the years. Lamar resurfaced last year however with multiple features on his cousin Baby Keem's album, The Melodic Blue. Lamar announced he would be working on his last album for his longtime record label Top Dawg Entertainment. Lamar has not released much information, but that hasn't stopped fans from speculating and looking forward to the project.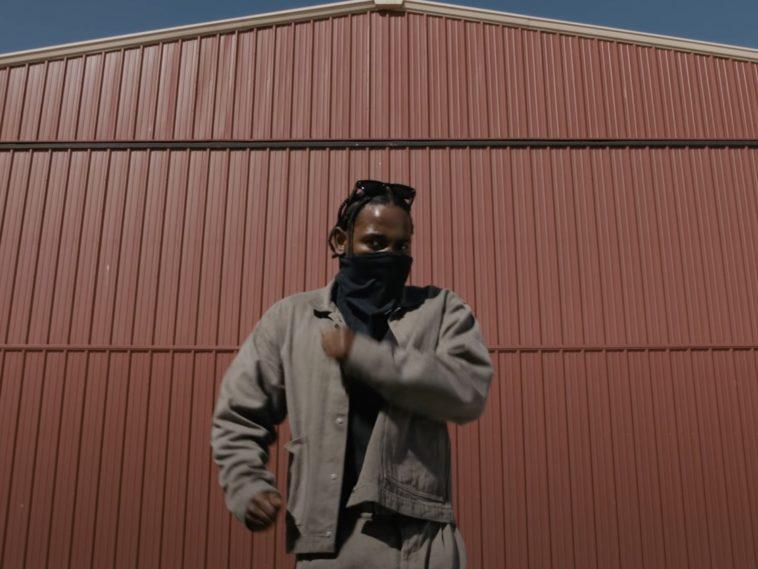 Playboi Carti has been entertaining his cult following for the past 5 years, following his breakout of success in 2017. Fans have been eagerly waiting for his 3rd studio album hinted at last summer. Speculated to have been delayed due to sample clearances and other legal troubles and rumored to be titled narcissist. Carti had a tremendous year in 2021 seeing his success from his album, Whole Lotta Red, and appearances on projects like DONDA by Kanye West, many festival performances and his acclaimed Narcissist/King Vamp tour. The world needs more Carti.
Mitski surprisingly returned to music last year after a 3 year hiatus. The acclaimed Japanese-American singer and songwriter released 3 tracks showing an interesting collections of sounds. Mitski sticks to many familiar sounds and vocal techniques, but still experiments with new styles. Thematically very similar to previous works as well, surely this latest album rollout will please many different kinds of Mitski fans. Mitski also returns at an interesting time, seeing how she has seen an almost resurgence in popularity spawning from her music going viral on tiktok.
Weezer is back for another year and they might be better this time. Weezer, the acclaimed and incredibly influential alternative rock outfit has revealed their plans for 2022, and they are interesting. Weezer also comes off of 2 hot album releases and a summer of touring; Ok Human which the the band released in the first half of 2021, has been one of Weezer's most acclaimed records as of late among critics and fans. Weezer has told press about their plans to release 4 seasonal albums throughout 2022, all with different sounds. Weezer also intrigued fans with the idea of making a fall album with a similar sound to The Strokes and Franz Ferdinand, two other popular alternative rock staples.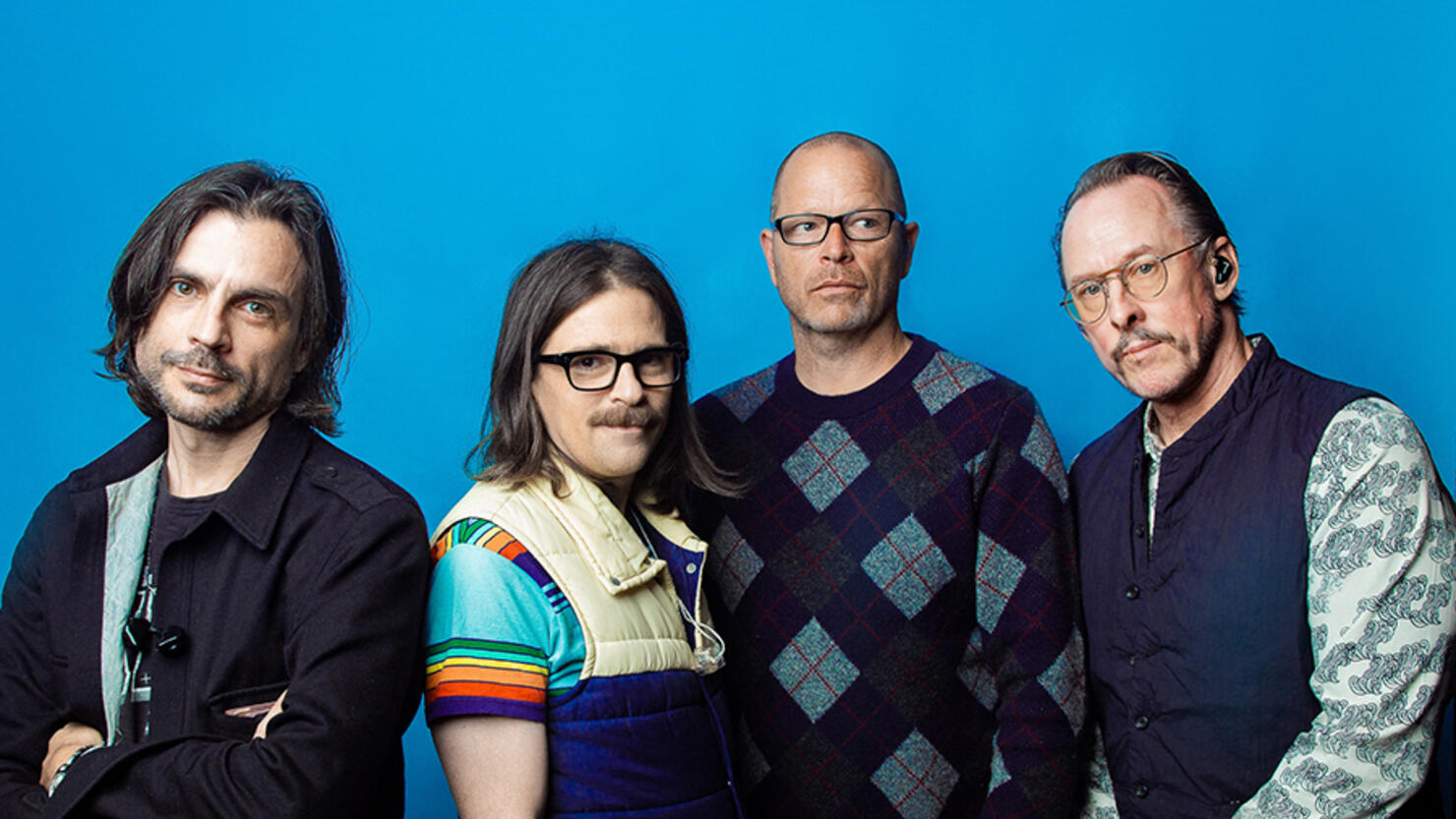 Taylor Swift has been on an absolute roll lately after releasing her new albums Folklore and Evermore and releasing new versions of some of her classic albums. Fans are ready to see if Taylor will continue her incredible folk-pop trajectory and make Folklore and Evermore a folk-pop trifecta. Others are waiting for Taylor to re-release some of her most acclaimed records, like 1989, Reputation, and Speak Now. However, anything Taylor brings this year will surely impress.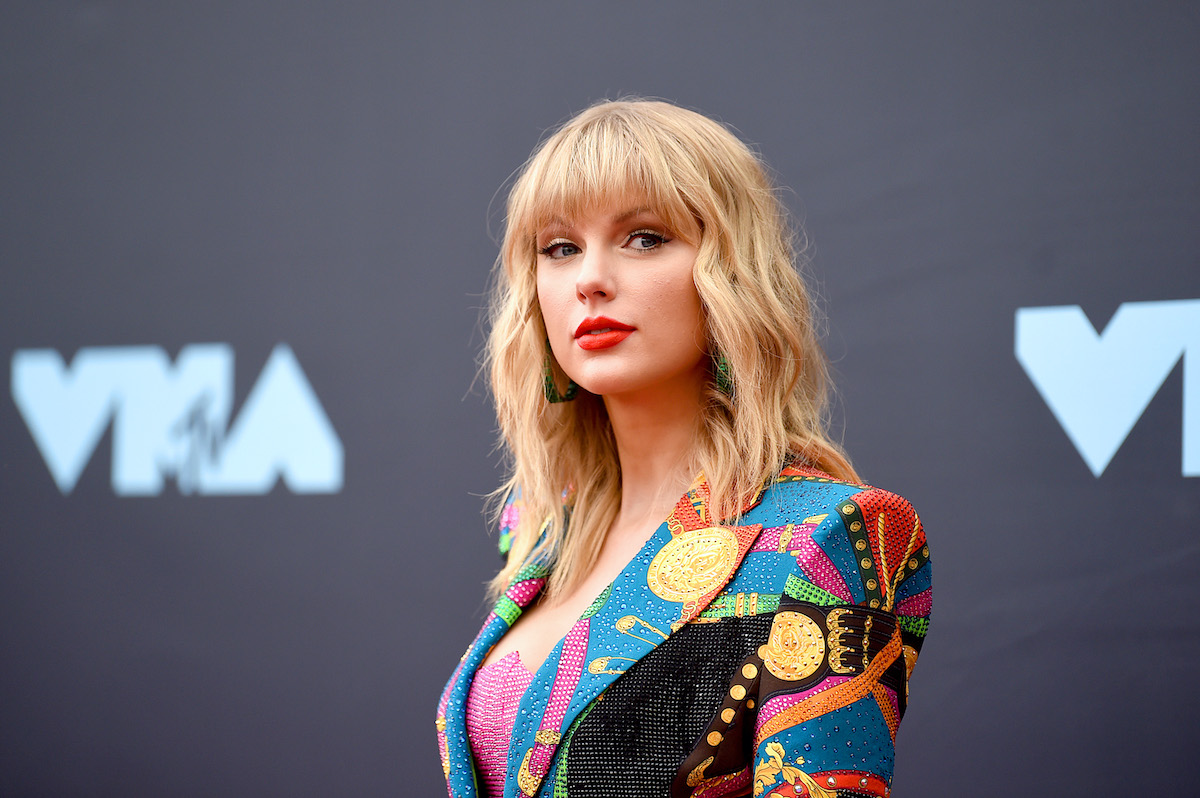 2022 is a promising year full of opportunity. It is a joy to speculate and get excited for your favorite artists' new releases. Many other names like Denzel Curry, Kid Cudi, Freddie Gibbs, Drake, Travis Scott, and Kanye West are also in the conversation of anticipated 2022 albums. It is a new year with new music.