Valentine's Day gifts for Picky People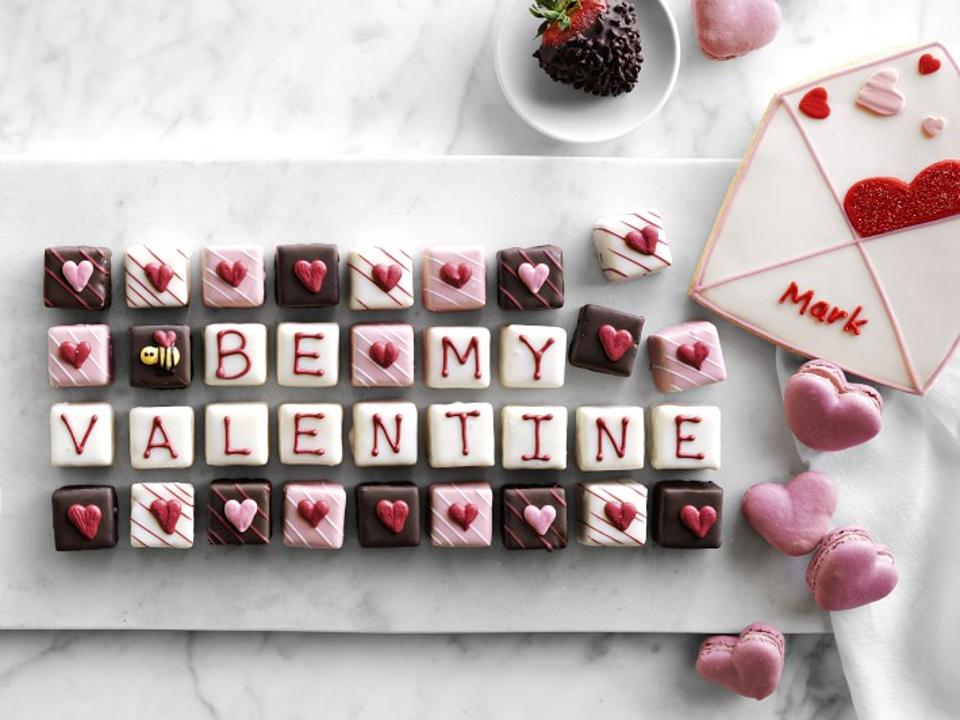 Getting someone a Valentine's gift is stressful enough but even more when you don't know what to get them because they're picky.
Gift cards: getting a gift card for a specific store or restaurant is a fabulous idea if you have no idea what exactly to get them.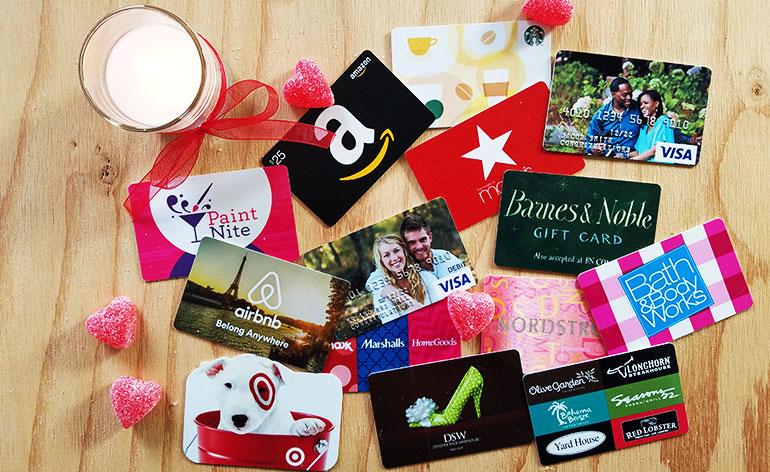 Favorites gift basket: if you know any of their favorites such as food/drinks then it is a great idea to make a 'gift basket' full of them for your partner to enjoy.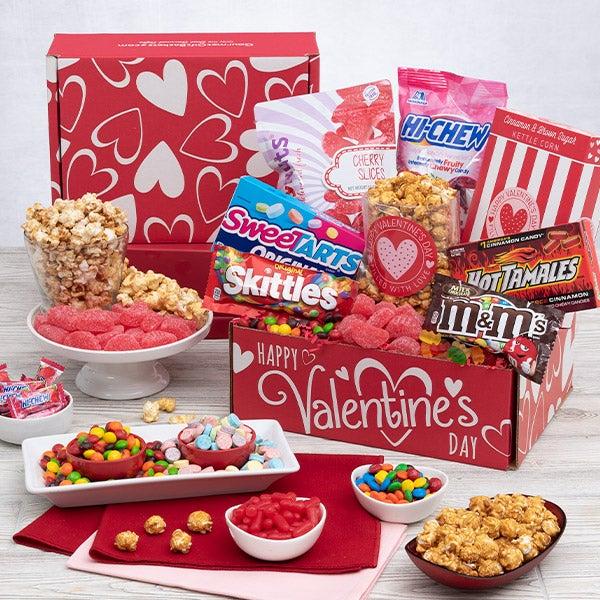 An activity: it can be an activity you guys can do together such as a walk-in museum, a picnic, or even a couples massage.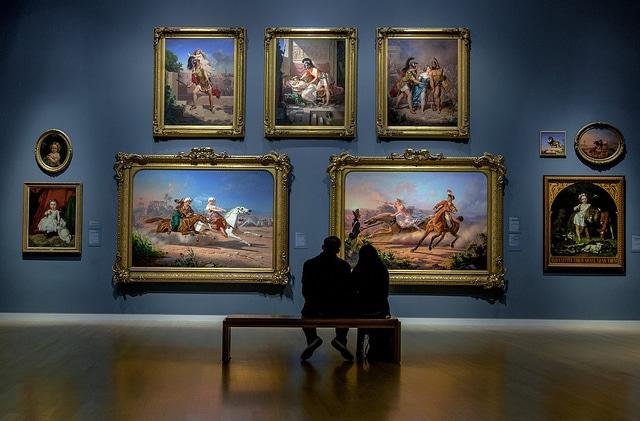 Love letter/poems: love letters or poems are better when they are hand-written because it adds more emotion and character.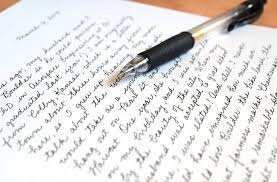 Acts of service: an act of service as simple as filling up their gas tank, washing their car, or even a certain errands that they have not got to.