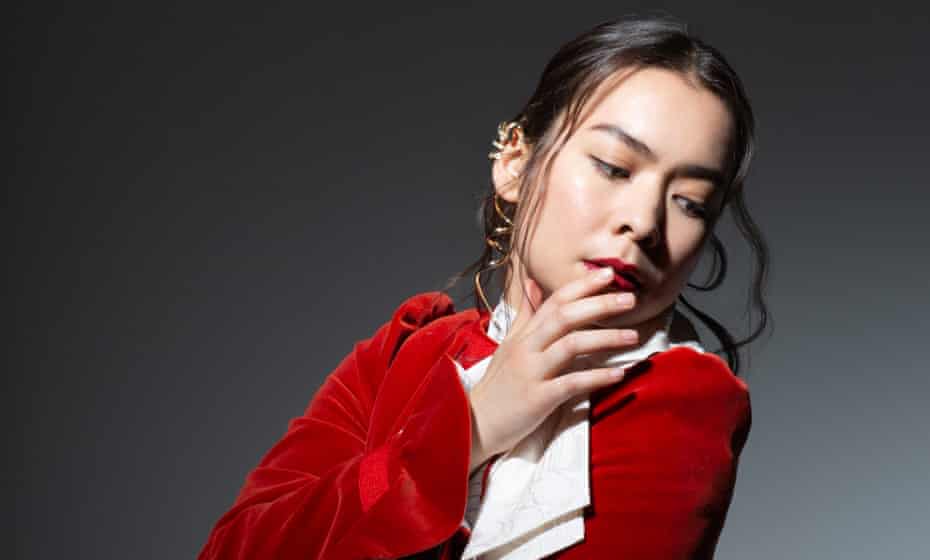 Mitski is the Japanese-American indie music legend who has shaped and influenced the scene for years has returned. Mitski and her music have shown their deep connection to listeners; with her songs and albums carrying such deep and complex themes about heartbreak, loss, grief, pain, and romance, no wonder fans were buzzing at the hints of a return last year. Seeing how Mitski took a hiatus since her prior record, anything is everything from the singer.
Mitski released Working for the Knife on October 5th, 2021; this started the album cycle for her 6th studio album, Laurel Hell. The single garnered mixed receptions and feelings from fans and non-fans alike. Then, she moved on to The Only Heartbreaker, more than a month later, on November 9th. Followed, by Heat Lightning, on December 7th, again almost a month later. The final single apart of the Laurel Hell prelude was Love Me More, releasing January 12th, 2022. 
Laurel Hell was released on February 4th, too much anticipation. Laurel Hell has 11 tracks summing up to 32 minutes of music. The album shows an array of a few different sounds, but mainly one. The core of Laurel Hell's sonic theme resides in 80's synth-pop and vaporwave. While implementing other genres like shoegaze, dream-pop, and contemporary pop exist in a lesser form. 
Laurel Hell starts strong with the moving Valentine, Texas, a track with a tremendous buildup to a beautiful instrumental break. Mitski's delivery leading into the lush orchestration set my expectations for the album high. Also leading into Working for the Knife, and Stay Soft, two very intriguing tracks that only keep the excitement going. This excitement and intrigue don't continue throughout, however.
Laurel Hell in its half hour+ runtime, accomplishes nothing more than any other record like it. It doesn't stand out in Mitski's catalog or the monotonous wave of 80's pop revivalism. The listener can take a mental break between Everyone and There's Nothing Left for You, seeing how it feels like nothing of note happens in-between. However, Should've Been Me is easily one of the most refreshing tracks from Mitski of recent note. I Guess is slower but still provides enough material to be of note. The album concludes with That's Our Lamp, while it may not be the best fit for Laurel Hell's outro, it is a standout track. 
Mitski enters the new decade and ends her four-year hiatus with an overall mixed bag. While not every track hits with what made her so popular in the first place. Tracks like Working for the Knife and Should've Been Me are impressive and shows that quality music may be in the future. Mitski's lyrics of heartbreak and discomfort in a romantic relationship also bring a delightful juxtaposition to early February's lovesickness. Overall, Laurel Hell and Mitski herself continue to surprise and captivate a scene of listeners, which only appears to keep growing.