Welcoming Allison MS AVID Shadows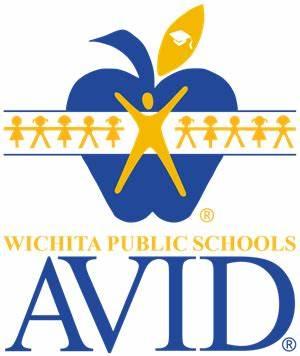 On March 4th, South High's AVID students welcomed shadows from Allison Middle School. 18 students got to have a "tail" while walking the halls of South High. The 8th graders from Allison came around 9am and stayed 'till the end of the school day.
Many of the students enjoyed their short amount of time with their shadows, showing them how high school is REALLY like. One student even got lucky to get 2 shadows. South High's teachers also enjoyed having visitors in their classrooms, pre-planned fun lessons for the day and welcomed them as one of their own.