Best Places to Eat for Lunch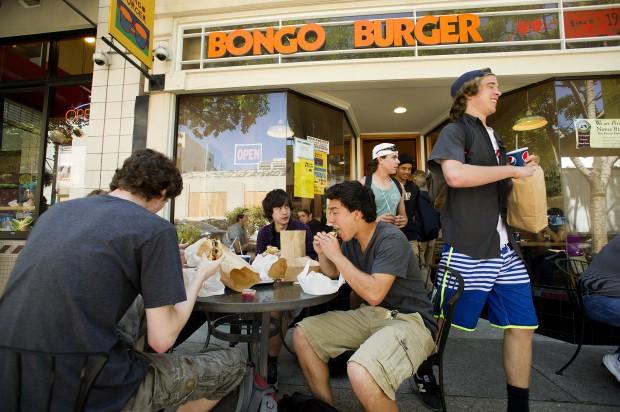 Juniors and Seniors can leave South for lunch to eat whatever they want, but lunch only lasts 40 minutes. Where can you go where you'll have enough time to travel, wait in line, and eat? Most upperclassmen at South go to two places, South Seneca Street, and the corner of 47th & Broadway.
South Seneca
South Seneca is very close to the school, and places to eat appear as soon as you reach West 31st, with Quiktrip and Starbucks. Asia One is further, near West 30th. All the way past West 26th is a cluster of restaurants, including Magic Boba Tea, Wingstop, Papa Johns, Wendy's, another Starbucks, and more. Closer to West Pawnee is Chipolte, Taco Bell, Arby's, McDonald's, KFC, Burger King, plus some less popular spots. Going further gives you Lalo's Express, Great Wall, and Popeye's. Anything further gets too far away.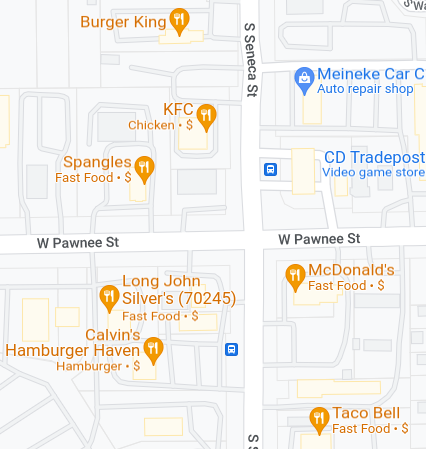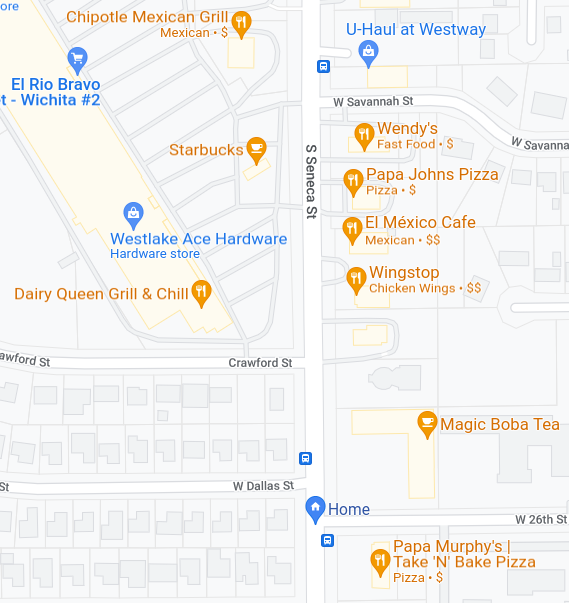 47th & Broadway
The corner doesn't have nearly as many restaurants, but Little Caesars, McDonald's, KFC, Arby's, and Taco Bell can be found here.
There are a lot of good places to eat near South, surely many more than listed here. Every upperclassmen, if they even leave the school, has a wide variety of choices, from Asian, Mexican, American, or just the Quiktrip. Pack your wallet, bring a friend if you want, and get out there, just make sure to come back on time!