Activities TO DO NOW That Spring is Here
Spring is here! so you know what that means, time to enjoy ourselves and go outside. Many of us have been locked up inside due to winter, the pandemic and a plethora of other reasons. So now that the spring equinox has equinox'd, we can finally get out and smell the flowers. Spring brings a multitude of fun activities to do alone or together with good friends.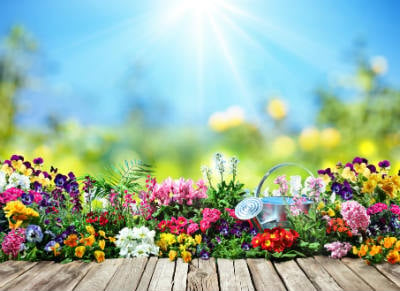 Travel: Traveling in the pandemic has gotten a lot easier and a lot less scary lately. Whether it's a big trip overseas or a family road trip, traveling is a great way to relieve stress and get away from it all. The change of scenery can really help you get out of your winter depression. Vacations are really great to spend time with family or to go see relatives that live a ways away; as well as many places weather finally being bearable.
Kayaking: The city of Wichita conveniently is cut by the Arkansas river, which opens up the possibilities of activities to do this spring. Kayaking can be a relaxing way to spend time with friends or family. Simply call up to your kayak companion and ask if they would like to paddle through the city with you. There are many stores around town to get kayaking supplies, which helps with the accessibility of it. Keep in mind ,however, going into it inexperienced or alone might not be very good ideas. Make sure to understand the path you're taking, how to kayak, the weather that day, and if you do go alone notify people of your whereabouts in the unfortunate case of something going wrong.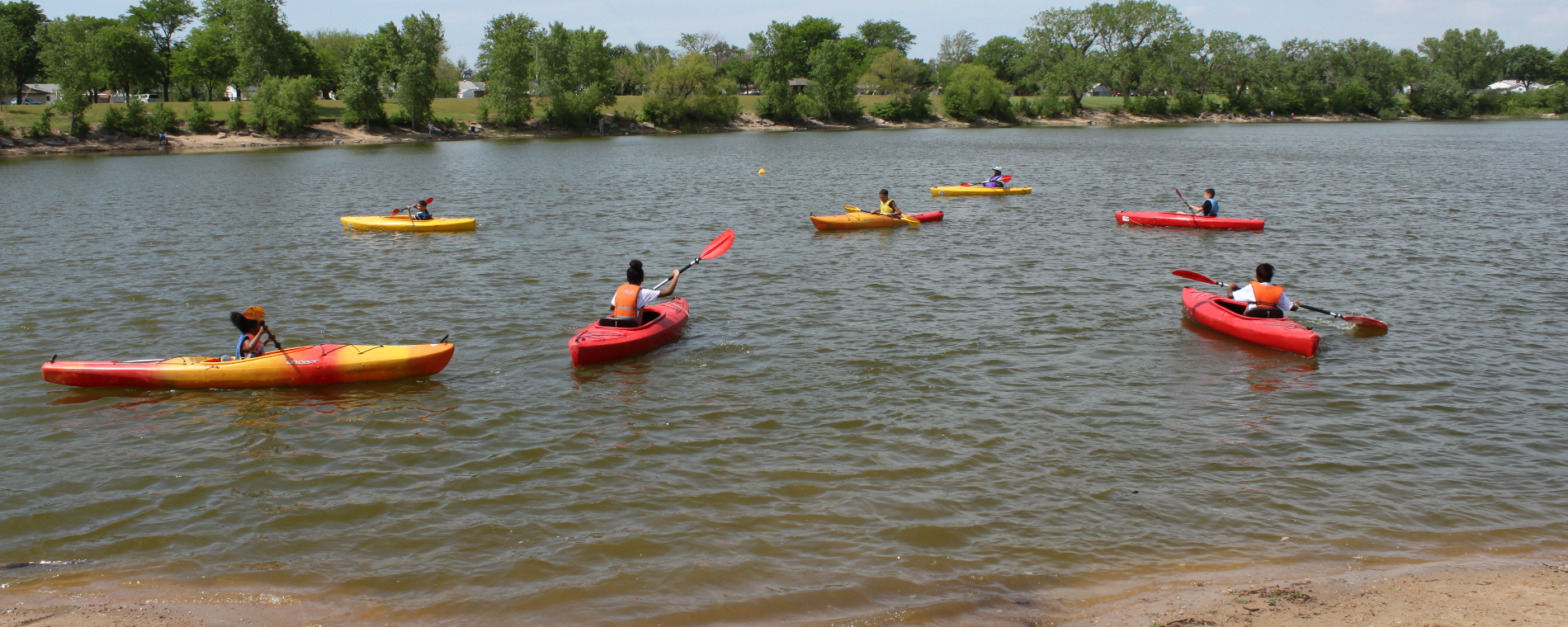 Hiking: Although Wichita isn't mountainous hiking is still possible. There's many scenic views, and natural landmarks you can see in the city. But if hiking through Wichita is too urban for you the ever-expanding greater Wichita area may have what you need. With the weather warming up but the sun not beaming down just yet, hiking would be a perfect use of your time. You could visit https://www.theoutbound.com/united-states/kansas/wichita/hiking for ideas on where to hike in the city.
Outdoor Sports: Spring weather brings outdoor sports back in the frame. Golf, frisbee, soccer, volleyball, baseball, softball, tennis, track, etc. There's really something for everyone. Frisbee golfing through the cool spring breeze sounds like a dream, and there's a few parks around the city with frisbee golf courses. Along with frisbee golf courses, the city of Wichita's parks host a variety of options for outdoor sportsmen and women. As well as high school and club sports seasons where track and field, baseball, softball, tennis, and swim are available.
Connect With Friend: Many of us are missing good friends and now that weathers getting better, there is no time to be alone this spring. If you are reading this it is your sign to take any one of these ideas and get a friend and reconnect! Connecting with friends can greatly improve mental state, especially in youth so it could really help get you out of a winter slump. Also 2 is always better than one, so you would most likely have more fun doing something with a friend rather than alone.
Swim: Spring in Kansas can have some pretty unpredictable weather, and how better to handle Kansas heatwaves then to go out for a swim. Weather you take advantage of Wichita's many public pools, go to the Y or own your own, swimming can be a great way to relax or exercise. If you haven't cleaned it or put it back together, cleaning your pool now as a part of your spring cleaning would be a smart investment for the summer. Swimming is also another great activity to do with friends or family.
Fish: Fishin' is the definition of serenity. Just you, your pole, the water, and your soon to be dinner. Kansas and the Sedgwick County area has many spots to just cast your pole and relax. Fishing can be a great stress reliever, bonding activity, or way to get a meal. Keep in mind to fish responsibly and safely, adhering to all laws of the area you're in. Just kick back, crack open a few ice cold Mug root beers, and get in touch with the fish. Less podcasts, more rod casts this spring. https://ksoutdoors.com/Fishing/Where-to-Fish-in-Kansas/Fishing-Maps-for-Sedgwick-County-Locations
Camping: If you wanna get away from the city and connect with nature try camping. Spring has the perfect camping weather; not too cold in the morn, cold enough at night so a campfire still feels nice. Along with all the food you can only eat when camping, like s'mores, hotdogs, beans, fish, etc. Fight a bear! The greater Wichita area also allows for many places to camp. https://www.360wichita.com/blog/Local/Wichita-Camping-Spots.html