GSA Movie Night: Raya & The Last Dragon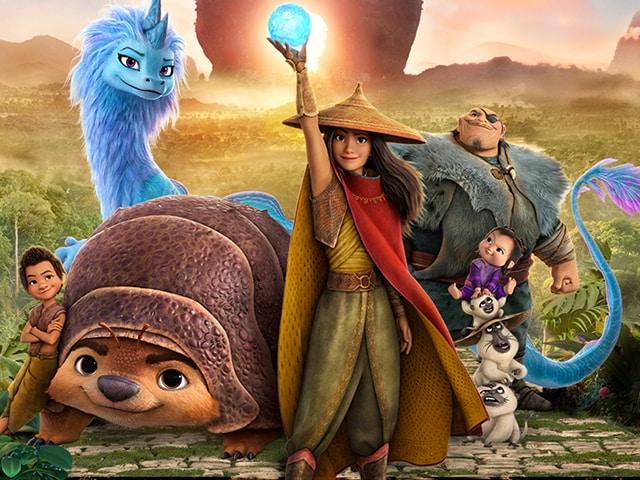 South's Gay-Straight Alliance (GSA) held a club movie night on the 31st of March. The club watched Raya & the Last Dragon. Despite the movie being relatively old (it came out in March 2021), everyone had a good time, including Mr. Brian Hernandez, the club's sponsor.
Snacks were served, and a table full of pizza, chips, soda, cookies, brownies, and more; everything besides the pizza was brought by club members, and some snacks were homemade.
"Raya & the Last Dragon" was selected by popular vote. Despite the film not having any canonically LGBTQ+ characters, many people headcanon that the two main characters, Raya & Namaari, have feelings for each other throughout the film.
The next movie night is scheduled for the 14th of April, for the movie "Encanto".