Rapper A$AP Rocky Arrested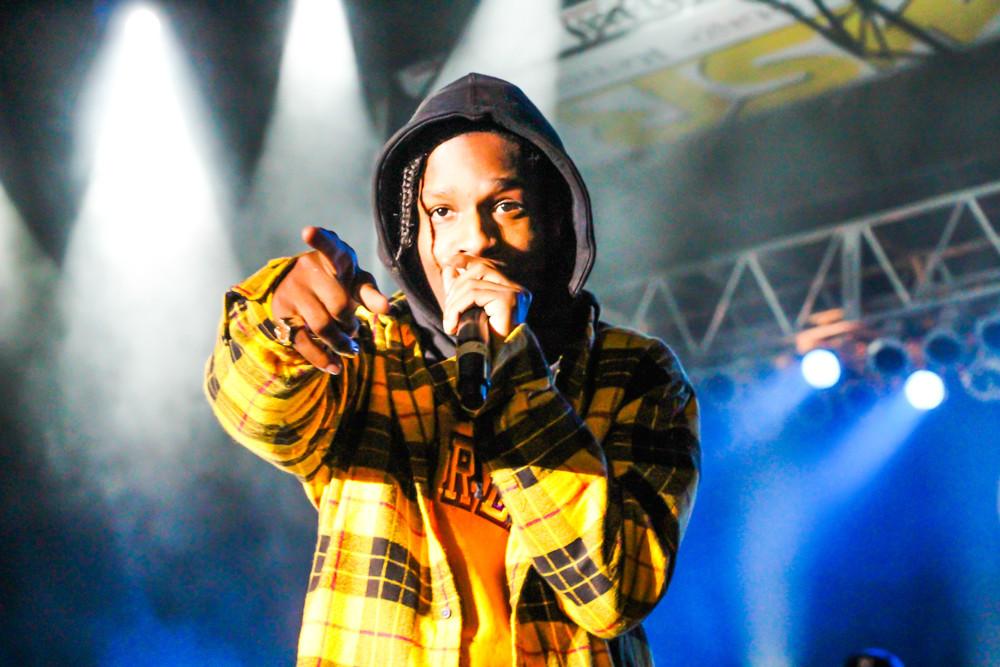 Rapper A$AP Rocky was detained in connection of a November 2021 incident when he was returning from the Barbados with his girlfriend, Rhianna. Rocky was arrested on Wednesday in Los Angeles on a charge of assault with a deadly weapon coming from an alleged nonfatal shooting last year, his attorney, Alan Jackson, confirmed his client had been arrested. The shooting took place in the Hollywood area near Vista Del Mar and Selma Avenue on November 6th, 2021 around 10:15 pm, during an argument between two acquaintances. Rocky and two others fled the scene on foot, representatives for Rocky did not immediately respond to a request for comment.
A$AP Rocky, real name Rakim Mayers, was booked into jail at 12:42pm. Bail was set at $550,000 according to the L.A. County Sheriff's booking report. He was released three hours later after posting bond and a court date was set for August 17th of this year.