Dragon Ball being added to Fortnite
On August 19th, Fortnite Battle Royale added an entire Dragon Ball event to the game. This included new areas on the map, new gamemodes, and most importantly, skins of popular Dragon Ball characters such as Vegeta, Goku, Lord Beerus, and Bulma.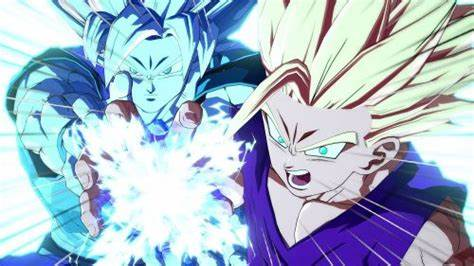 Each skin costs around 1,200 to 2,000 vBucks (Fortnite's in-game currency) and there are also bundles that contain multiple characters and items but cost more. It is unsure when the event will end, but it could be between August 30th and September 17th. However I am sure like the Marvel collaboration that happened months ago, the Dragon Ball skins will probably still be purchasable from time to time, but challenges and exclusive items will not be available anymore.