Commemorating Hispanic Heritage Month 2022
September 15th through October 15th is commonly regarded as Hispanic Heritage Month. The first Hispanic Heritage Month was proclaimed in 1989 on September 14th, by George H. W. Bush. That time of year has officially rolled around and it is time to celebrate all the accomplishments and culture Hispanic citizens have brought to the states.
According to the 2021 US Census, the American population is 18.7% Hispanic; that is 62.1 million Hispanic citizens in the US. This makes them the second largest ethnic group in America. The Hispanic population makes up for 18% of the workforce. The Bureau of Labor Statistics projects that 1 out of 5 (21.2%) workers in 2030 will be Hispanic. Hispanic citizens also make up 3.6% of all registered nurses, 5.8% of doctors, 9% of teachers, 7% of millionaires in the US, 7.2% of professional athletes and the list goes on.
The Hispanic population of the US has also greatly affected the creative arts. Actors like John Leguizamo, Salma Hayek, Zoe Saldana, Eugenio Derbez, Antonio Bandares, and Michael Peña are all greatly influential in their own way towards American creative arts and film.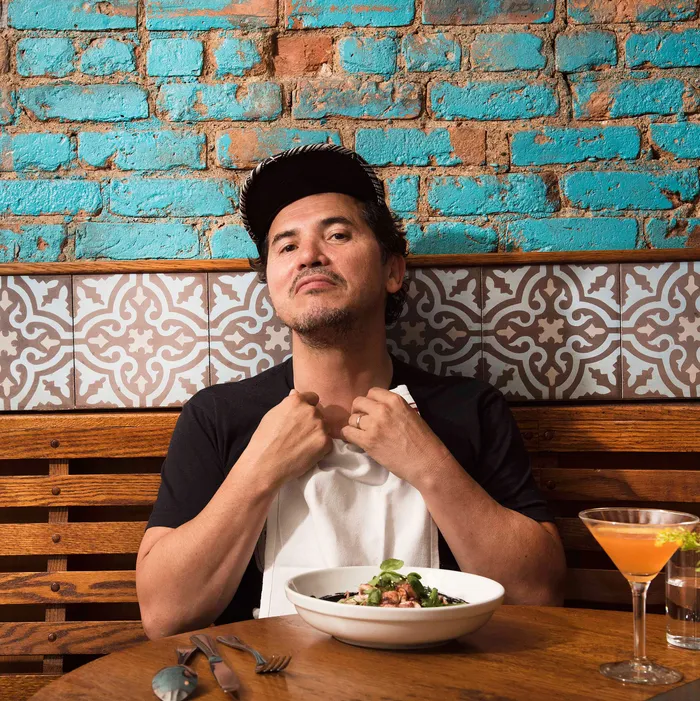 Other actors like Oscar Isaac, Pedro Pascal, Diego Luna, Xochitl Gomez, Xolo Maridueña have become superstars in recent years. Oscar Isaac has landed multiple jobs at Disney recently and continues to become more and more of a household name. With projects like Moon Knight, Spider-Man: Across the Spider-Verse, and Star Wars 7, 8 and 9, Isaac shows he is a name that'll continue to stick around. Speaking of Star Wars, Diego Luna is about to star in Andor on Disney+ where he is the main lead. Xochitl and Xolo are both young up and coming Hispanic stars who have truly made a name for themselves. The former being a star in the new Dr Strange movie, and the latter being in the hit show, Cobra Kai.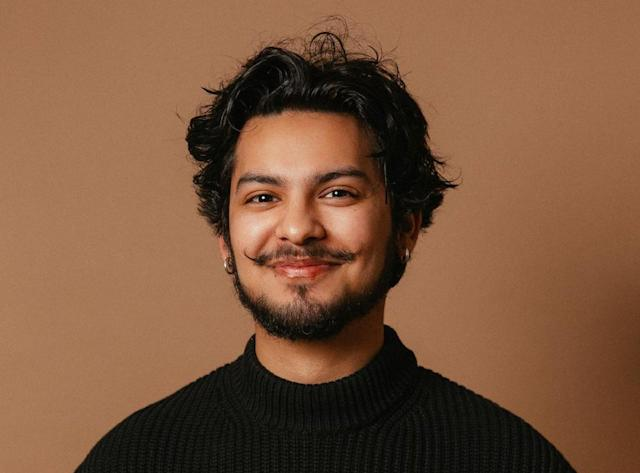 The Hispanic music community has also been an influential part of US culture. Jennifer Lopez, Shakira, Pitbull, Selena, Ricky Martin and so many more. Jennifer Lopez and Shakira have made a huge impact on American culture especially by their Super-Bowl performance together. Selena Gomez, popular actress and songwriter also took the hearts of the nations youth through her music and acting on Wizards of Waverly Place. But we cannot forget our friends from Puerto Rico. While technically it may be a territory, Bad Bunny, Daddy Yankee, and Luis Fonsi are all shining examples of Hispanic American artists with insane impact today.
You cannot discuss Hispanic Americans without talking about sports. Canelo Alvarez popular Mexican boxer, Jose Cansenco is known for being an outfielder for the Oakland A's. Hispanic impact on American football includes Anthony Muñoz, Ron Rivera, and Tom Flores. Anita Alvarez, Carlos Balderas, Nico Hernandez, and Angelica Delgado are all Hispanic American olympians. As well as so many more shining stars and athletes from all around.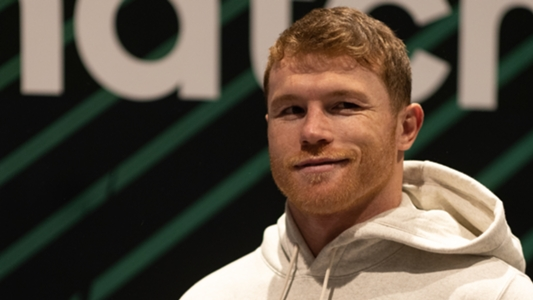 There is so much more to be said and not enough space to say it. While the celebrities and famous might be the first you think of during this month you can likely just look around you and see someone who has Hispanic heritage in them. Make sure to make your Hispanic friends feel appreciated and enjoy the culture around you.