11-year-old boy hit by car in critical condition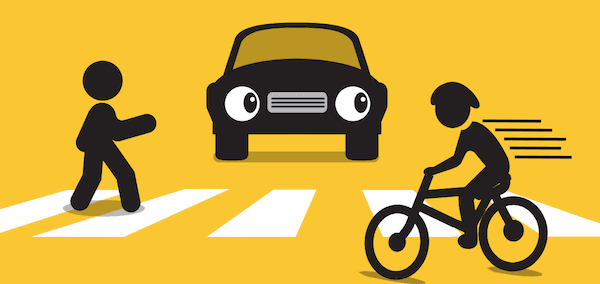 Tuesday the boy was hit by a car in west Wichita. The accident happened early in the morning, on Central between Tyler and Ridge roads, one witness stated that the sun could have played a role in the accident. "My thought was that the sun was in their eyes as it was early in the morning. Nonetheless, the boy was hurt, hopefully, he makes it." said the neighbor. The 40-year-old man was not injured.
KAKE news reached out to the police department to see how many incidents have happened at this specific crosswalk. There were only two reported, one crash in 2019 and a car hit a bicyclist in 2018.
Officers highly suggested that drivers be cautious when driving and to use their shades especially in the early mornings.