Zariah Berry: Homecoming Queen Candidate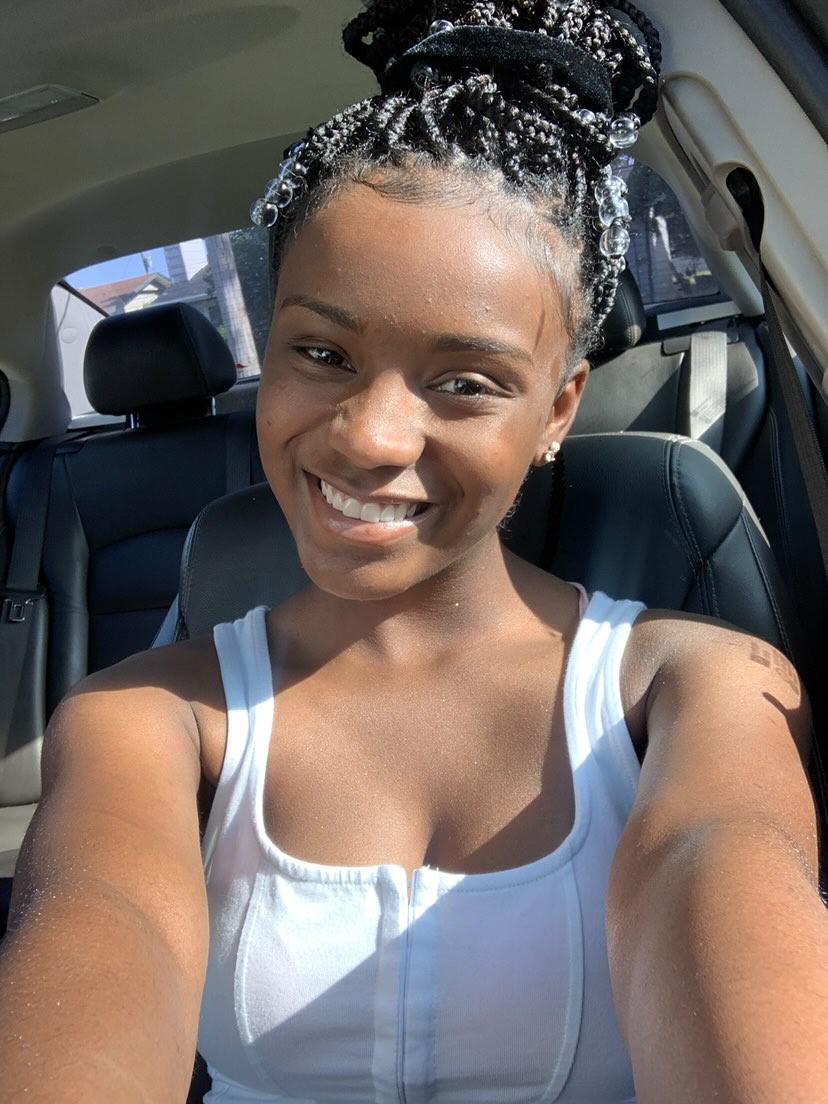 Zariah is one of the many great seniors at South High and one of this year's Homecoming candidates! Let's hear her responses to an interview about HOCO!
How does it feel to be a part of the homecoming court?
Zariah says that being in HOCO court feels nice because it's something fun she can do before graduating early this year.
Are you involved in any activities in or out of school?
Some of Zariah's extracurricular include Orchestra, NHS, and the cheer team here at South High.
Best and worst things about being on homecoming court?
The best thing about the court is promoting and telling her peers to vote for her as Homecoming Queen. As for the worst, it's not being able to hand out treats during Spirit Week.
Why do you think you should win Queen?
Zariah would like to win because it would be like one of those movie scenes and a cool experience.
Wish Zariah luck for Homecoming Queen!