Man Convicted of Killing Six People at a Christmas Parade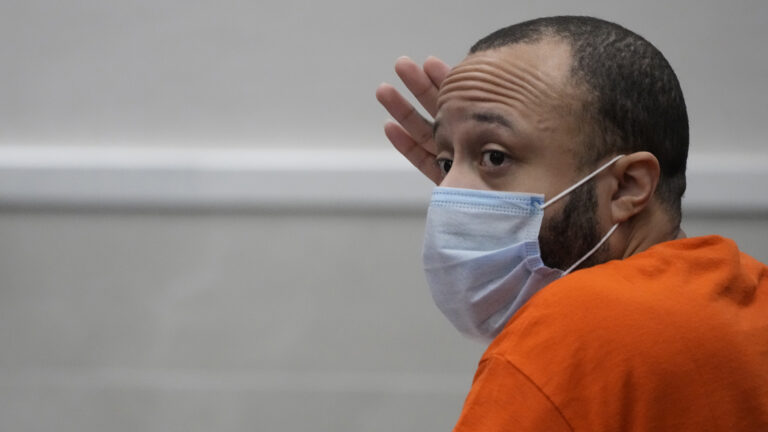 One year later, a Wisconsin man, Darrell Brooks, was finally convicted of killing six people after driving his SUV through a Christmas parade on November 31, 2021 his trial ended with him acting outlandish and confrontationally toward the jury.
The jury found Brooks guilty of six counts of first-degree calculated homicide. He faces a mandatory life sentence on each count.
Brooks was found guilty of all 76 criminal charges, including 61 counts of recklessly endangering safety, six counts of hit-and-run causing death, two counts of bail jumping and one count of misdemeanor battery. Dozens of people at the parade were injured in the attack.
The dead ranged in age from 8 to 81, and more than 60 others were injured, including at least 18 children.