Liam Hemsworth Replaces Henry Cavill in 'The Witcher'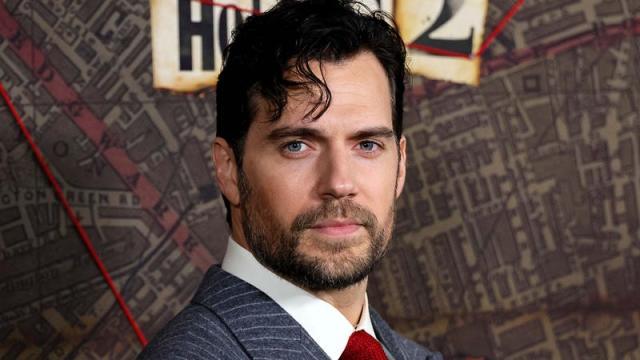 Liam Replacing Henry
It has been confirmed we are getting a season 3 and 4 of The Witcher. Henry Cavill will reprise his role as Geralt of Rivia in season 3. In season 4 however, Liam Hemsworth will be replacing Henry Cavill as the main lead. This news seemingly came out of nowhere because Henry Cavill has expressed his love for character Geralt of Rivia and The Witcher series.
Why is Henry Getting Replaced?
Henry Cavill has not stated the reason why he is leaving the role as Geralt of Rivia. It is believed that Henry Cavill is leaving the role so he can focus on the new Superman movie that he returned for. Superman is another character Henry Cavill really likes to play and he hasn't played the character since 2017.
Sources
Ign
Kotaku