Youth Employment Project: November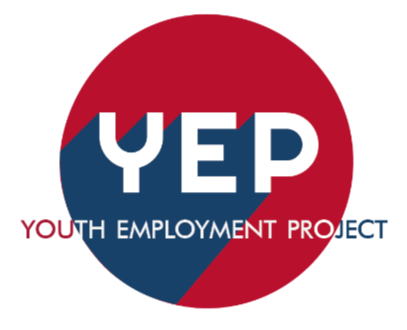 Are you looking for a job this month? The YEP's (Youth Employment Project) goal is to promote employment for teens and young adults. They promote this goal by releasing job newsletters with updated job applications every month.
This month, the following companies are looking for employment:
Attitudes Dancewear – cdaniel@workforce-ks.com
Freddy's 2021 N. Amidon, Suite 100 – Freddysusa.com/careers
Goodwill
Sheet Metal Union – Jeff Townsend @ 316-941-4311
Premier Food Service – 316-269-2447
Wind Surge – www.windsurge.com
A&M Management
Sonic
McDonald's
Kroger
Pizza Hut
Ross
Walmart
Lowes
Dunkin Donuts
Home Depot
Taco Bell
Buffalo Wild Wings
Target
… and many more!
The YEP Newsletter also offers internships, scholarships, and interview tips. Copy the link below to this month's newsletter and find a job application near you.
YEP Newsletter Link: https://myemail.constantcontact.com/Youth-Employment-Project-Newsletter.html?soid=1132656454392&aid=-R45ibfYxzo