All of the 2022 Exclusive Christmas Fast Foods
With Thanksgiving over and Christmas festivities rolling in one thing seals the Christmas deal.. all the exclusive foods released for the holiday! For years fast-food restaurants have been releasing food based around the holiday and the many flavors that surround it. Peppermint this, gingerbread that, so on and so on. With restaurants recovering from the pandemic they are coming back strong.
Wendy's: The new Wendy's item is a peppermint flavored frosty. A fun winter twist on the age old frozen treat as a new item.
McDonald's: McDonald's adds back the holiday pie and a peppermint mocha. The holiday pie is a returning item as well as the peppermint mocha.
The Coffee: Coffee chains have become a big part of a lot of Americans mornings and with the abundance of options lets just compile them here.
Starbucks: The new Starbucks drinks include a peppermint mocha, caramel brulee latte, chestnut praline latte, toasted white chocolate mocha, iced sugar cookie almond milk latte and an Irish cream cold brew. Food items include a chocolate pistachio swirl, reindeer cake pop, sugar plum cheese danish, cranberry bliss bar and a snowman cookie. Many new and many returning.
Scooters: The new Scooters drinks include a peppermint mocha, praline caramalicious, sugar cookie latte, hot chocolate and a new frosted sugar cookie. New and returning items.
Dutch Bros: The new Dutch Bros drinks include a sugar n' spice oat milk latte, sweater weather chai white coffee, hazelnut truffle mocha freeze, holly jolly rebel, hazelnut truffle mocha, candy cane cocoa and candy cane cold brew. New and returning items.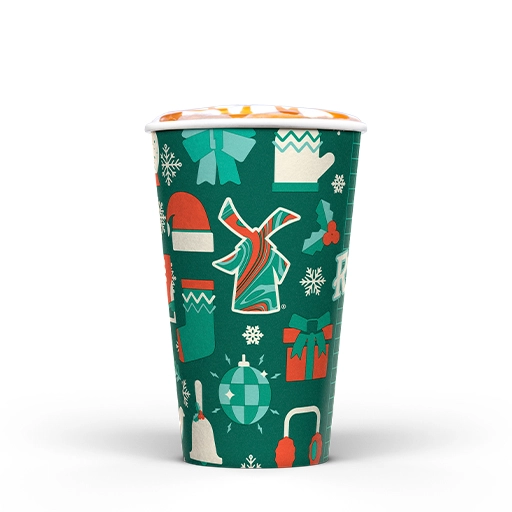 IHOP: IHOP's new items include a gingersnap apple French toast, gingersnap milkshake, and a gingersnap hot chocolate. All 3 are new items to keep with the yearly tradition IHOP has set.
IHOP is known for it's seasonal holiday pancakes and these are some that haven't returned. The winter wonderland pancakes- (2021), the grinch pancakes (2020), milk n' cookies pancakes (2018), pumpkin spice pancakes (2021) and cranberry vanilla pancakes (2021).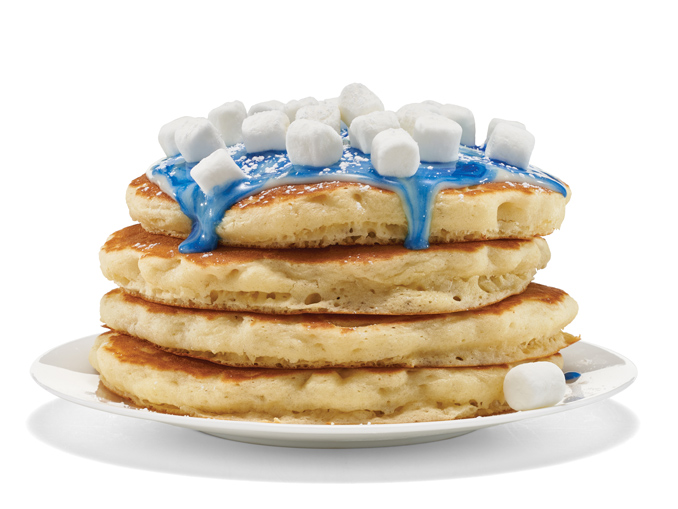 Dig in and enjoy your December with these 2022 holiday exclusives and returning holiday items.