Comet C/2022 E3 Comes Our Way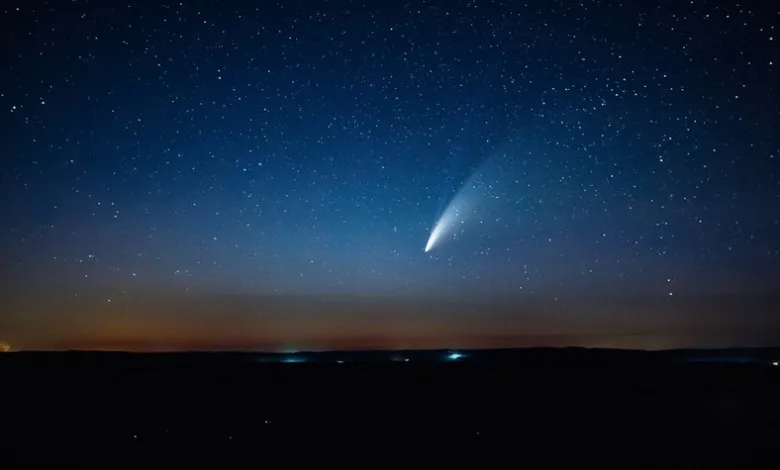 On the 1st of February, comet C/2022 E3 will pass within 28 million miles of the Earth. This will be the comet's first approach to our planet in about 50,000 years. There will be many sky-watchers attempting to view the comet when passing by. If you do not have the means to watch the comet pass by, you're in luck; there will be a Livestream hosted by the Virtual Telescope project free of charge. The stream will begin on the 12th of January at 11:00 pm EST.
It was estimated Comet C/2022 E3 has an orbital period of 50,000 years. The last time the comet passed by was during the Upper Paleolithic or stone age. Neanderthals or early Homo sapiens are believed to be the last people to witness comet C/2022 E3 passing by.
This could be the last time comet C/2022 E3 passes by our planet, so make sure that you tune in to watch it live at https://www.youtube.com/@GianMasiVirtualTelescope.