6 year old shoots teacher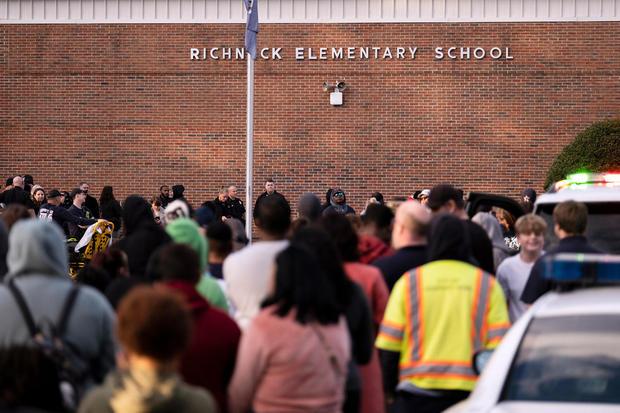 A 6-year-old student at Virginia elementary school shot and injured a teacher and the police. The newspaper news in Virginia said the child and teacher had an altercation before a single shot was fired in the first-grade classroom at Richneck elementary school.
The kid didn't leave the classroom. The situation stayed in the class he was in. The teacher is stable. The 6-year-old stole the gun from home. Experts say that while there are cases of child shootings, it is usually teenagers who shoot their teachers. It is exceedingly rare for a child this young to commit that crime.