The Ukraine War is Affecting Education for Children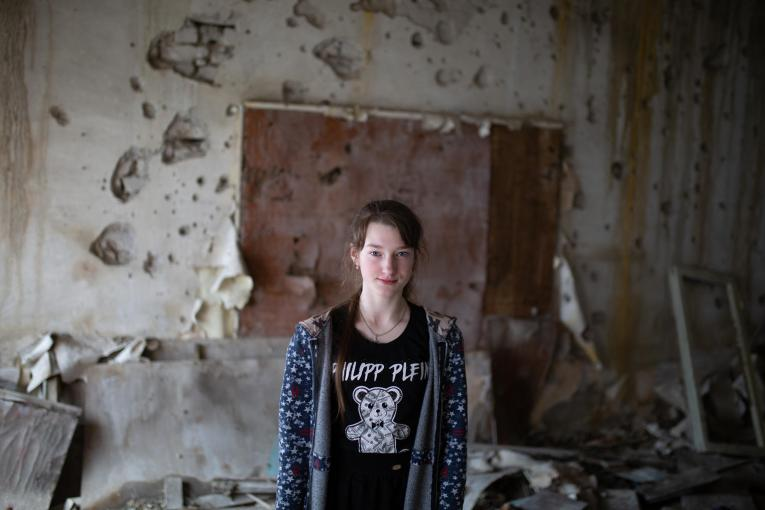 Ever since the major escalation between Russia and Ukraine, it has caused thousands of death and tragedies for both sides.  United Nations International Children's Emergency Fund (UNICEF) has warned that schools have also been affected in the process, as parents are afraid to send their kids to school fearing for their safety due to the threats being made and schools being destroyed and damaged because of the continued use of explosive weapons.
The war has put students and teachers at risk of being harmed physically and mentally. Fortunately, students are offered the choice of online schooling. However, the issue with this is the continued attack against Ukraine's crucial energy support is making it difficult for students to participate in school, affecting their education.
Currently, there are around 6 million schooled children in Ukraine. And because of the war, there are about 2.8 million of those kids who have been forced from their homes with more than 1.9 million of these kids being online. However, UNICEF is working with the government to help kids to get back to school and bring back education for kids.