Senior Job Fair April 18th!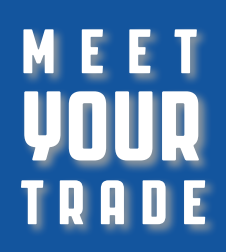 Come join us on Tuesday April 18th for the Job Fair taking place at the Alvin E. Morris Administrative Center (AMAC).
Over 250+ Jobs are opening up for only Seniors in USD259 from places such as Spirit Airlines, City of Wichita, Wichita Public Schools, and many more. These are not just part time jobs, some jobs are including extra schooling and apprenticeships for after graduation. For those who missed the registration, there is also a city wide job fair April 10th from 1-6pm.