Tyreek Hill Speaks On Retirement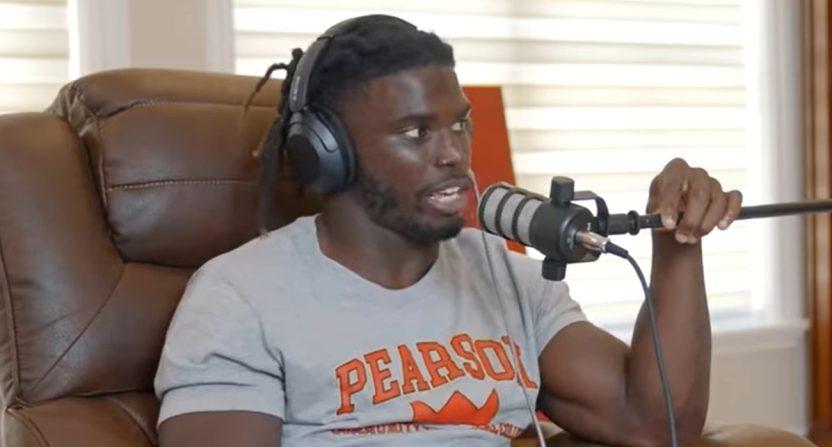 Tyreek Hill was drafted into the NFL in 2016. He was a 5th-round pick, selection 165. He was selected by the Kansas City Chiefs. He would become one of the fastest NFL players, and would be nicknamed "The Cheetah".
He played for the Chiefs for 5 years, Winning Superbowl 54 during the 2019 season. He would go on and play another season, then get traded to the Miami Dolphins.
He said it was between the New York Jets or The Miami Dolphins. He said He wanted to play for the Cleveland Browns, but they never met his expectations on the contract.
Tyreek Hill ended up on the Dolphins, and having an electric year. Having 119 catches, 1710 yards, 7 touchdowns, with his Quarterback Tua. Hill says that Tua is more accurate than Mahomes in one of his podcasts. In his most recent podcast, they ask Tyreek Hill "How many more years do you think you can play?". Tyreek Hill responded with "I'm going for 10 man, I'm finish this contract with the Dolphins man and then imma call it quits." which will be the 2025 season.
He wants to do many things in his life including being a coach. He also says he wants to be a gamer, he streams on Twitch a lot. He wants to make a gaming company called "Soul Runner Gaming" which is already a brand he owns. Will Tyreek really retire?