Guardian of the Galaxy Vol.3 May 5th 2023
The third and final movie in the Guardian of the galaxy. Peter Quill must rally up his team to defend the universe and protect one of their own . It could possibly lead to the end of the Guardians as we know them.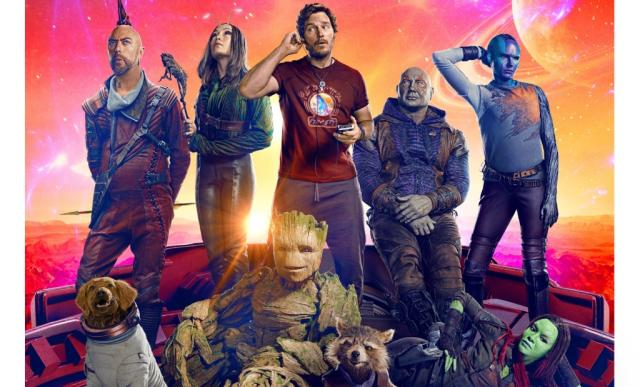 Transformers Rise of the Beasts June 9th 2023
The Autobots teams up with the Maximals – and the Terrorcons. Its the battle between good and evil.
Hypnotic May 12, 2023
A mystery involving a detectives missing daughter and a secret government program all while investigating different reality bending crimes.
The Boogeyman June 2nd 2023
A teenage girl and her little brother find themselves dealing with a paranormal presence in their home after the tragic death of their mother. They struggle to get their grieving father to pay attention before its to late.
Fast x May 19th 2023
Dom must fight the shadows of the past before it destroys his world . Destroying everything and everyone he loves.