Are Crumbl Cookies Worth The Price? – OPINION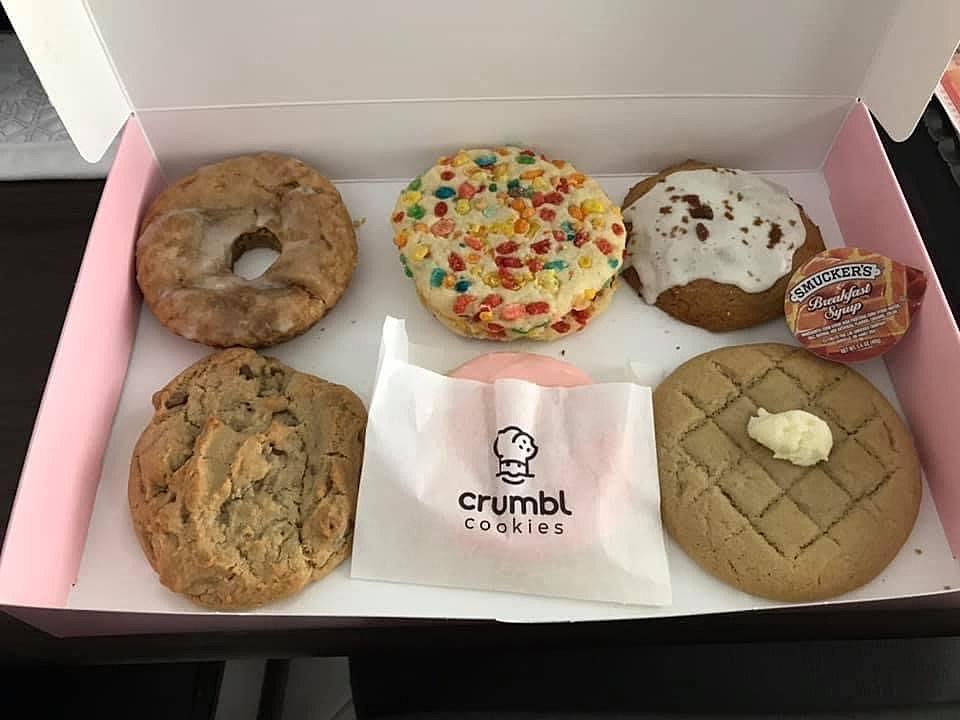 Now we all know we have different taste buds and what we prefer, but Crumbl makes cookies in all different types of flavors every week. If you prefer a soft-baked cookie with heavy whipped frosting, you'll probably love Crumbl, but ignore the price. Although if you are not a fan of soft baked cookies you'll probably not entertain Crumbl until a cookie you would like comes along such as 'Oreo' or 'Waffle Cookie'.
Otherwise I would also like to bring up the quantity. Paying $17 for a 4-pack is wack! I'd suggest getting the 6-pack for $23 because you get more diversity of flavors. For a family that loves Crumbl, they have the family pack for $41 and the pack comes with 12 cookies. I personally feel like the family pack is over doing it because normally when people order the cookies, they cut them in half or into fourths.
My personal favorite is the waffle. That one was my personal favorite because you had to treat the cookie like an actual waffle and pour syrup on the cookie. A lot of the time I hear that people like the Crumbl cookies but never bought them for themselves because of the price and they are unsure if they are going to like it.