We all need a little bit of help choosing the right book to read for the right situation. There is a book for every situation, and every person needs to find the right book for their interests. Hopefully this will help.
If you're in a situation where you don't read much but want to get into it, you could read a very popular book called The Seven Husbands of Evelyn Hugo by Taylor Jenkins Reid. It's about a fictional celebrity, considered to be the most famous person in the world and all the secrets and scandals that went on in her career.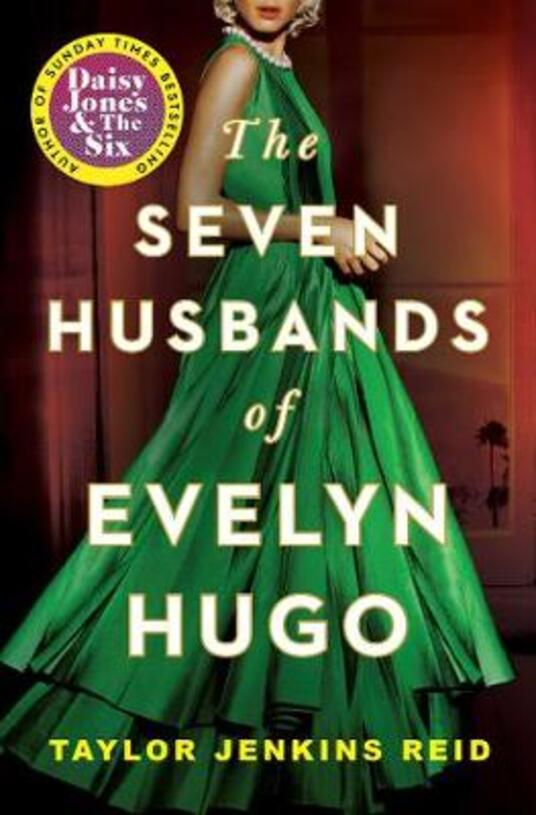 If you are a horror lover and looking for a twisted book where you don't know what will happen next, The Dangers of Smoking in Bed by Mariana Enriquez is the book for you. It is an Argentina collection of short horror stories. It is the best if you're into authors like Harlan Ellison and Edgar Allen Poe.
If you're a philosophy lover that happens to be a haywire person with a great analytical capacity, Convenience Store Woman by Sayaka Murata is the book for you, my friend. It's a short book all about the intersection between feminism and criticism of capitalism; the main character having to choose between having a flourishing career or a successful relationship.
If you're someone who loves fishing, then you could read The Hungry Tide by Amitay Ghosh. It is set in India's tidal region and it's all about the symbiotic relationship between the fisherman and the water.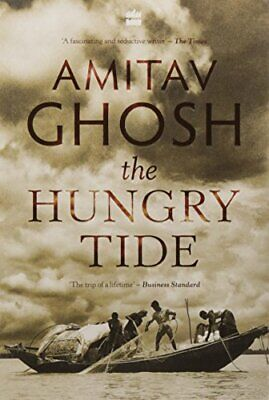 If you're in a situation where you want to read, but just don't have the time, short story collections are going to be your best friend. I suggest What We Talk About When We Talk About Love by Raymond Carver. The stories are very concise and self-contained. Short stories are great, because they make you feel like you achieved something.
If you are someone who loves to read sad books because they make you happy then A Little Life by Hanya Yanagihara is the book for you. Spoiler: you are NOT going to be happy by the end of this book. It will have you in tears. Read the trigger warnings for this book if you want to cry, not be traumatized.
If you're someone who worries a lot, I would recommend I Want to Die But I Want to Eat Tteokbokki by Baek Se-hee. This book is about a series of therapy sessions thinking about the way we think, and the way we that we catastrophize the way we perceive events versus what the objective reality actually is.
If you're in a book club and you need to find your next book Assembly by Natasha Brown is a short book that talks about the experience of being a black British woman who feels that she has done everything she can to assimilate, but still doesn't feel like she truly belongs. This is a good book to discuss in a book club.