Cross Country's 2nd Meet (Sept.14th)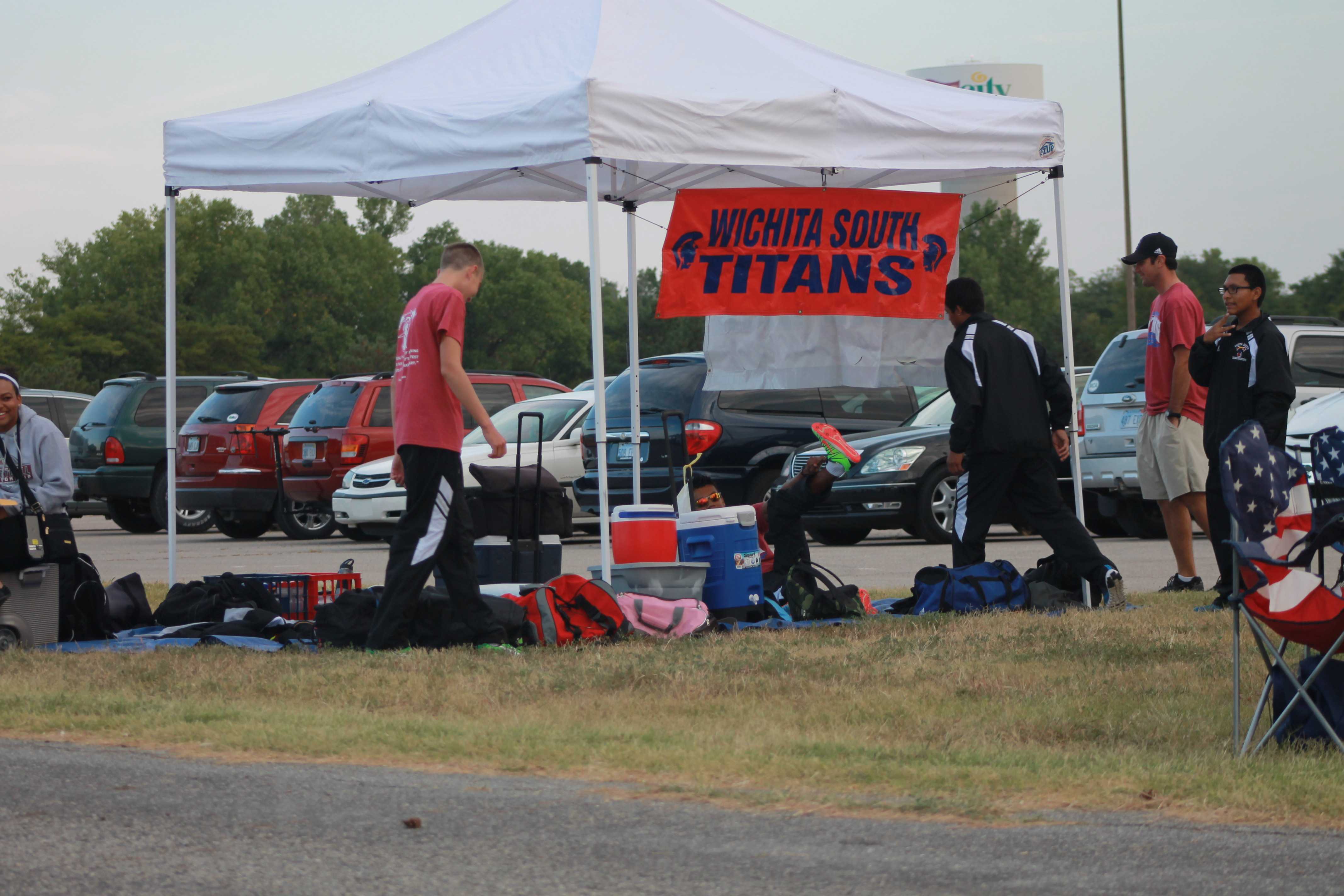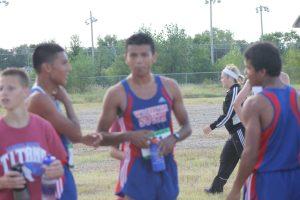 Cross country had it's second meet at the Kansas Coliseum. It was the Wild Wind Cross Country Festival. The guys ran a 5K course and the girls ran the 4K course.
On Boys Varsity, Tony Matsui got 7th place with the time of16:35. Ismael Ramirez got 15th place with 17:36, and Eduardo Ramirez got 20th place with the time of 17:54. They all got bronze medals, which put the Wichita South High Boys Varsity team in 3rd place out of 7 other teams.
On Girls Varsity, Hannah Matsui got 7th place with the time of 16:14 and she got a medal too! There was not enough girls on the Girls Varsity team to get a team score. But if we did have a bigger team, I bet we would have 1st place!
On Boys JV, Elijah Epps got 15th place with the time of 19:47, leading our Boys JV team into 6th place of 7.