Are You A Country Guy Or Gal??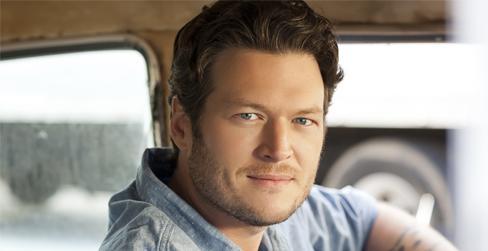 On October 5th, the American country singer Blake Shelton, also host of the voice, will be at Interest Bank Arena, doors open at 6:00 show time is at 7:30. ticket price starts at $30- $60 so get yours before time runs out!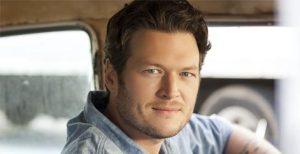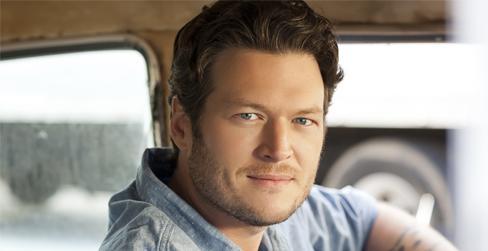 You can get your tickets and learn more here..
http://www.intrustbankarena.com/events.asp?id=11&pid=491&task=display