Cross Country State Championship!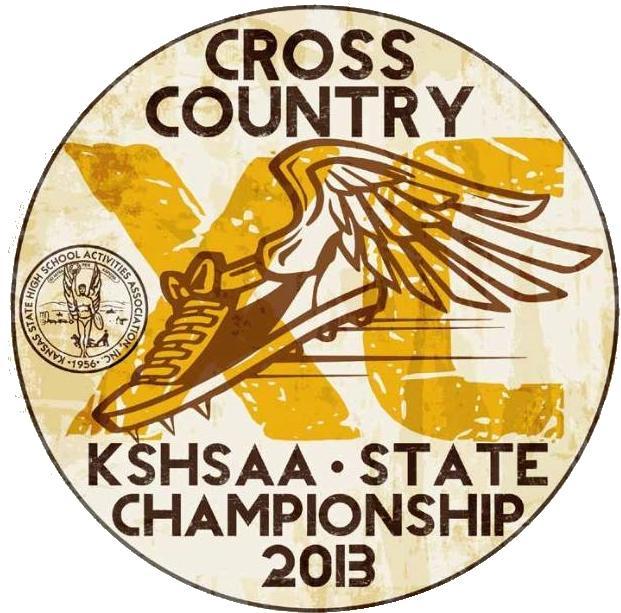 Cross Country had their KSHSAA state championship at Lawrence, Rim Rock Farm on Saturday, November 2, 2013. Two people ran the race that day.
Girls 4K Run CC 6A Girls
-Hannah Matsui got 31st place. Average mile of 6:38.6, and her final time is 16:30.03
Boys 5K Run CC 6A Boys
-Tony Matsui got 27th place. Average mile of 5:27.8, and his final time is 16:58.30
These two players did an excellent job at running for Cross Country and hopefully they will do it next year too!