Varsity Bowling Saturday, Jan.11th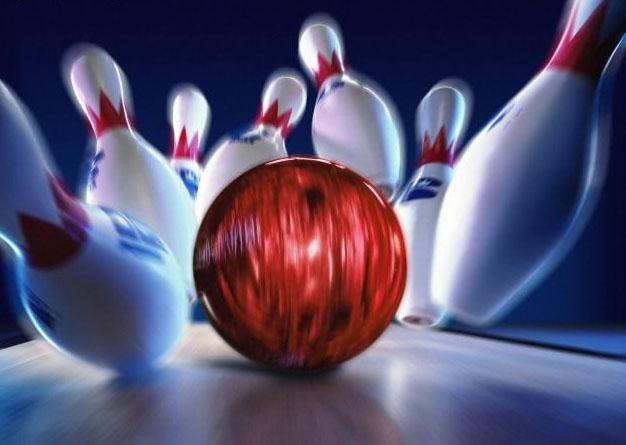 Varsity bowling had their first meet Saturday, January 11th. At West Acre's Bowl, 749 N Ridge Rd Wichita, KS 67212. The meet was at 10:00am.
The bowling meet was a Bishop Carroll Tournament Invitational. Wichita South vs Wichita North vs Maize South vs Goddard vs Andover Central vs etc.
The Varsity Girls placed 14th, and the Varsity Boys placed 5th. Those are awesome scores to get, while competing against 24 other schools!