Ice Cream Of The Week (March 17th – March 21st)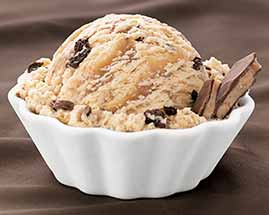 Heath is the ice-cream flavor of the week. It is a version or rich, creamy toffee-flavored ice-cream swirled with chewy caramel. Loaded with Heath English Toffee candy bar bits and chocolate-covered cookie chunks.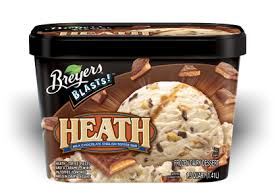 The company Blue Bunny sells Heath ice-cream bars. They are said to be a mix of creamy goodness and candy crunch! The bars melt in your mouth and rocks those taste buds right off your tongue.